Born to transform
The roots of Riverty go back to the 1960s when the originating company was founded as financial extension to the printing services Bertelsmann offered for book publishers.
Until the late 1990s the company acquired large international customers with a service offering ranging from Financial Services over Warehousing to Customer Relationship Management and IT Services. All services were brought together under the Arvato brand with Arvato Financial Solutions being one of the transformation driver.
Starting with classical B2B factoring the scope of service got more international and broader in the 2000s. Fraud Prevention, Credit Agency Services, Debt Collection, Accounts Receivables Management and Buy Now Pay Later payment methods just to name some. All services operated under well-known brands: Arvato Financial Solutions, AfterPay, Paigo, and many more.
Last year, we took a transformative step, as we pursue one, shared goal. We're on a mission to enable financial freedom for everyone. That's why we bring it all together: Riverty
New perspectives on financial solutions
Riverty is a FinTech company that offers a new perspective on financial solutions.
Financial needs, patterns and worries of consumers are our starting point for innovation. We combine technology, data, and process optimization to create the next generation of financial products driving sustainable business ahead. Offering payments, accounting and debt collection products, we support our customers along the full transactional cycle whilst keeping their consumers at the core every step of the way.
We support individuals and societies to complete and repeat transactions that contribute to their growth: when shopping online, using mobility services or settling a bill in instalments. It is our goal to promote trade whilst actively including people in the economic cycle through financial technology for a new era of economic freedom.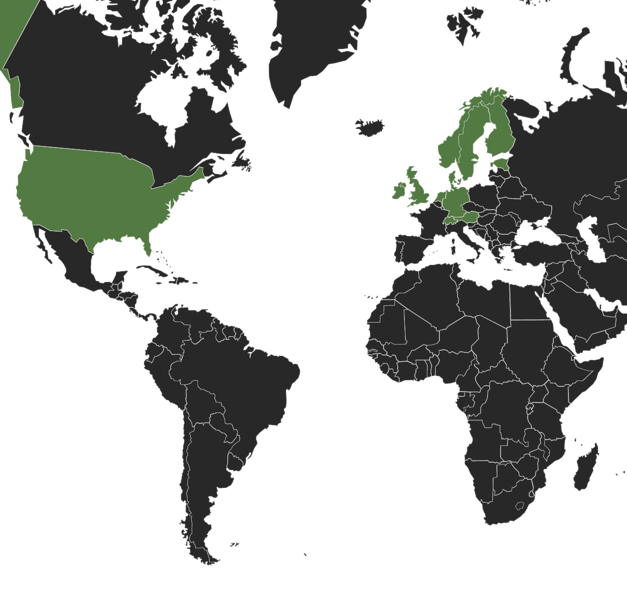 International footprint
Norway
Oslo
Rørvik
Sandefjord

Sweden
Stockholm
Varberg
Uppsala

Denmark
Copenhagen

Finland
Helsinki
Turku

Estonia
Tallinn

USA
Seattle

Germany
Baden-Baden
Berlin
Gütersloh
Dortmund
Düsseldorf
Hamburg
Mainz
Münster
Nonnweiler
Potsdam
Wiesbaden
Verl

UK
Glasgow

Ireland
Dublin

Spain
Madrid

Switzerland
Mendrisio
Schlieren
St Gallen

Austria
Vienna

Netherlands
Heerenveen
Amsterdam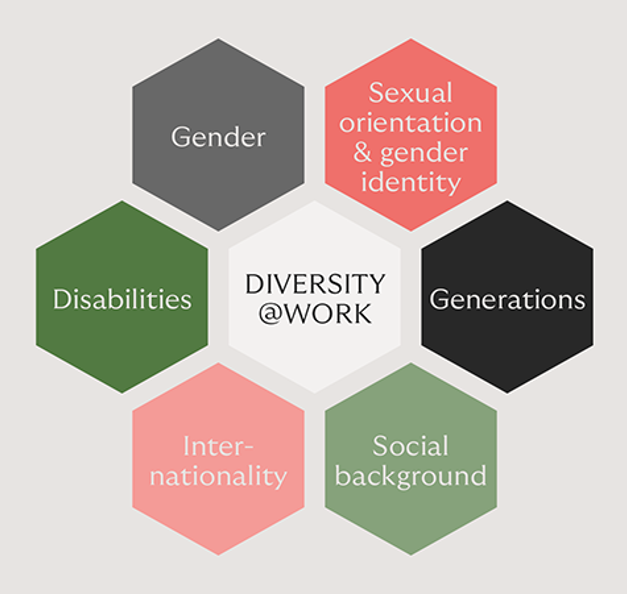 Diversity at Riverty
Diversity, Equity & Inclusion (DEI) is not just a social reality at Riverty. We see it as an opportunity and key to our company's success. Because everything that makes us different from one another - whether origin, age, gender, sexual orientation and identity, mental and physical abilities, religious beliefs or world view - becomes unimportant when people pursue a common goal. Moreover, diversity reveals potential, shows other perspectives, creates new solutions to challenges, and allows us to recognize and get to know new things.
Be part