Free-flow Payments
Choose a reliable parking payment provider. Embrace accessibility and collect payments from unregistered visitors with ease.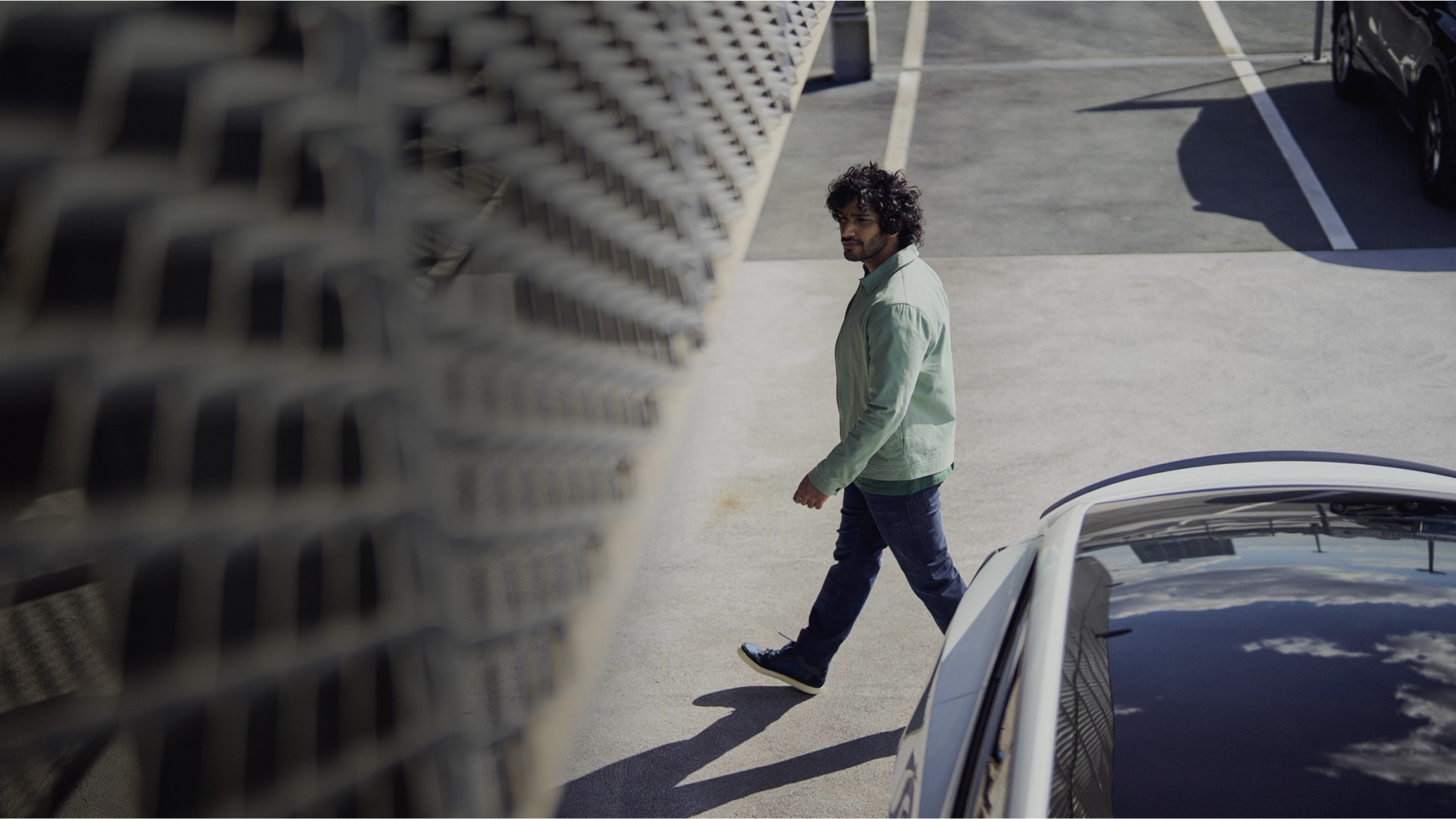 Let Riverty assume the risk for customers who leave without paying.
Say goodbye to your concerns about customers leaving your barrier-free parking facilities without paying. With Riverty's Free-flow Payments we assume the risk and secure payment, ensuring peace of mind for the parking operators.
More than four million Free-flow Payments invoices distributed annually is proof of our accountability as a parking payment provider. And we have experienced first-hand how free-flow parking not only improves accessibility, and therefore increase the number of visitors, it also reduces maintenance costs by eliminating the barriers.
Secure payment process for free-flow parking.
When an unregistered visitor leaves a parking facility without making a payment, the parking operator captures an image of the license plate with camera technology (ANPR - Automatic Number Plate Recognition).

The next step is to have a cost-efficient process in place to identify the driver and collect the outstanding amount. This is where a parking payment provider such as Riverty plays a vital role.

Strategic collaborations with partners across Europe enable us to efficiently identify unregistered drivers. And as we purchase the outstanding claim you don't need to worry about not getting paid.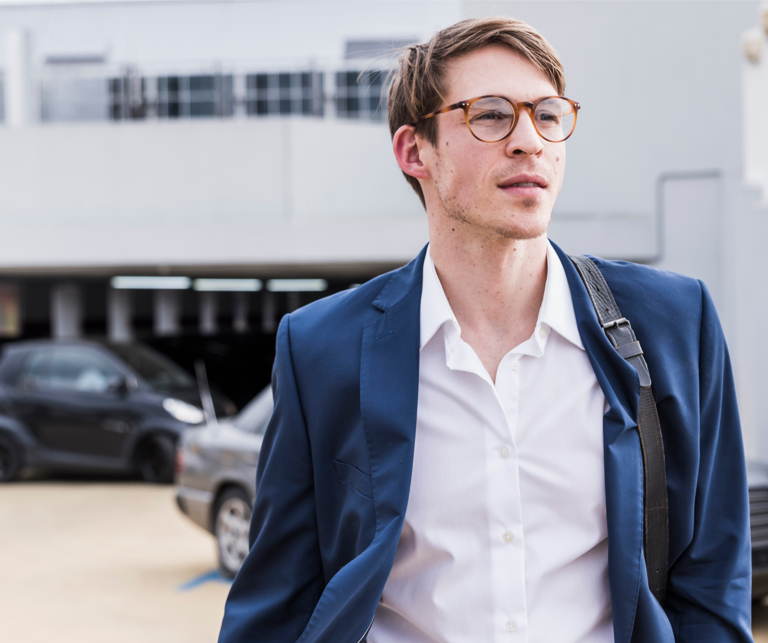 Receive full payment from Riverty, your parking payment provider.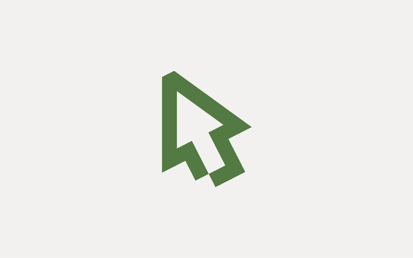 3. Customers can pre-register with Consolidated Invoice
We can also provide a complementary payment product, the Consolidated Invoice, which offers an alternative in order to avoid incurring penalties. With the Consolidated Invoice, consumers can pre-register and avoid penalties.
Safeguard your brand.
As a parking payment provider, we know the challenges that can arise when operators change to free-flow parking and customers risk a fee if they drive out without paying. But a penalty fee does not mean the end of a customer relationship if you maintain an open and respectful dialogue. Entrusting an external company to handle customer support serves as a shield to safeguard your brand when it comes to payment or penalty fees.

Rest assured, our broad-minded support team is equipped to handle complaints and answer difficult questions. We curate a customized FAQ catalog for each parking operator with pictures and information about local conditions at the facility, enabling us to deliver confident and authentic customer support.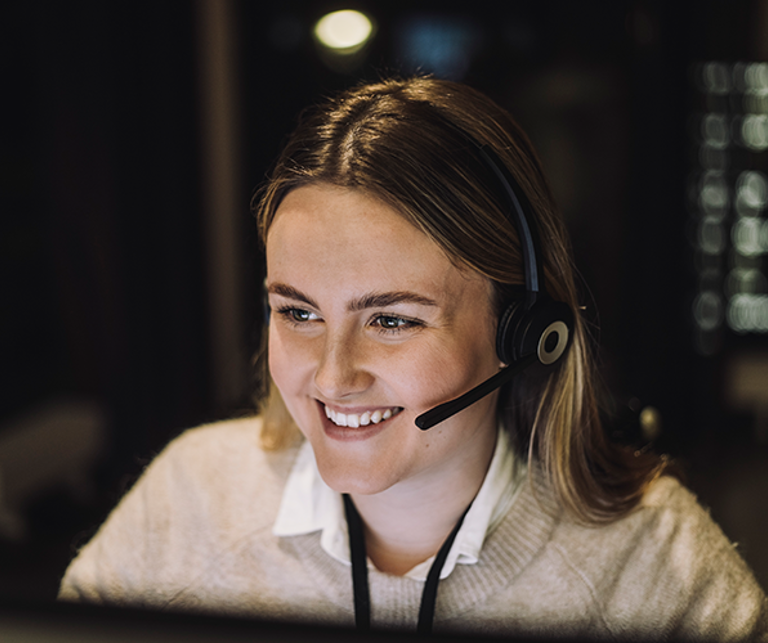 60+ parking operators rely on Riverty. We have a solid product.
Riverty has delivered reliable free-flow payments to parking operators for nearly a decade. Collaborating closely with our clients, we have continuously evolved our solid product. We integrate with the most common parking system providers in Europe and our extensive client list comprises over 60 parking operators across the Nordics, Germany, Austria, and Switzerland.




Deep-dive into real stories from our Free-flow Payments customers.
Get in touch!
Contact us to find out how you can implement Free-flow Payments in your parking facilities.
Data Security and Compliance: our certifications and memberships.
As a trusted financial service provider all over Europe, serving companies in a vast selection of industries, Riverty is committed to ensuring regulatory compliance and data security at all times. We hold the following certifications and memberships:





Reach out to our experts
Contact us to get:
• In-depth information about our products
• Guidance on implementing Free-flow Payments at your parking facilities
• Individual consultation with our experienced parking-payment experts
• A personalized offer