Effective debt collection solutions for telecom
Riverty generates 250 million Euros in annual returns and saves at least 500 000 customer relationships yearly. With vast market experience, we surpass competitors in recovery rates, churn prevention and expertise. We help create loyal customers and minimize the risk of losing valuable clients.



Contact us to find out more about our debt collection solutions
Learn about our product portfolio
Leading telco companies across Europe trust our highly acclaimed products. With our broad portfolio and long experience, we have an unmatched understanding of the needs of our clients and their end customers. We have the best recovery rate in the business and with our human-centric, flexible solutions, we are protecting your relationship with the end-customer at the same time.
Debt Collection Products
Our products provide companies in the telco industry with increased liquidity to support their business operations. Our efficient service is available in multiple countries, with an international team of experts to ensure compliance and smooth cross-border operations. We minimize your financial risks, with prompt settlement and increased customer satisfaction as a result.
Boost profits, cut expenses
In the ever-competitive telco industry, cutting costs is paramount. At Riverty, we understand your need to minimize expenses and to maximize customer retention. Our focus is to save your customer relationships while maximizing recovery rates and keeping costs to a minimum. We optimize workflows and streamline operations, reducing the overall cost of debt collection.
Empowering financially challenged consumers
At Riverty, we prioritize the well-being of end-customers facing financial difficulties. Our user-friendly self-service portal offers a comprehensive service for managing debts. We understand that every individual has unique financial circumstances, which is why we provide flexible payment options tailored to their means. With our diverse range of local payment methods and real-time payment notifications, we make it effortless for customers to get back in financial balance.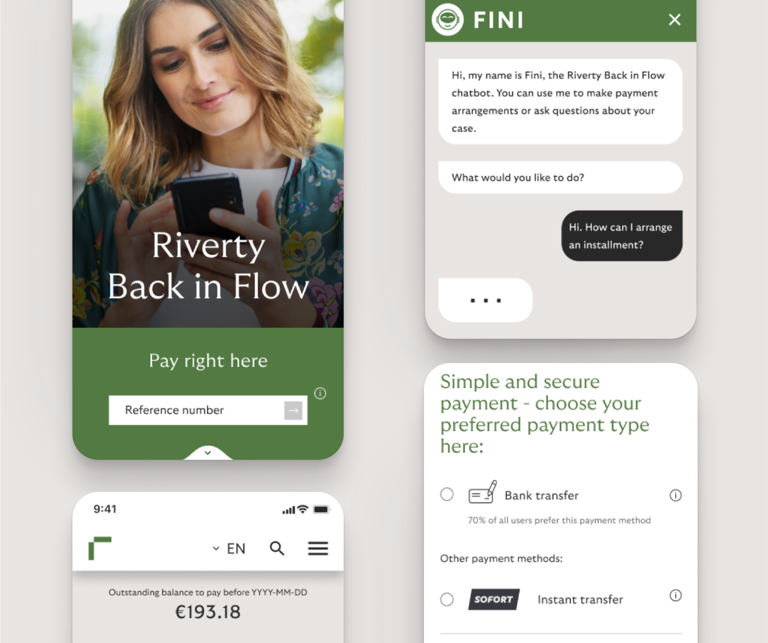 "When you grow, we do too. We love to invest in close and strong relationships with open communication and genuine care to accomplish mutual growth. With extensive experience from over a dozen markets, we know what it takes to foster joint success."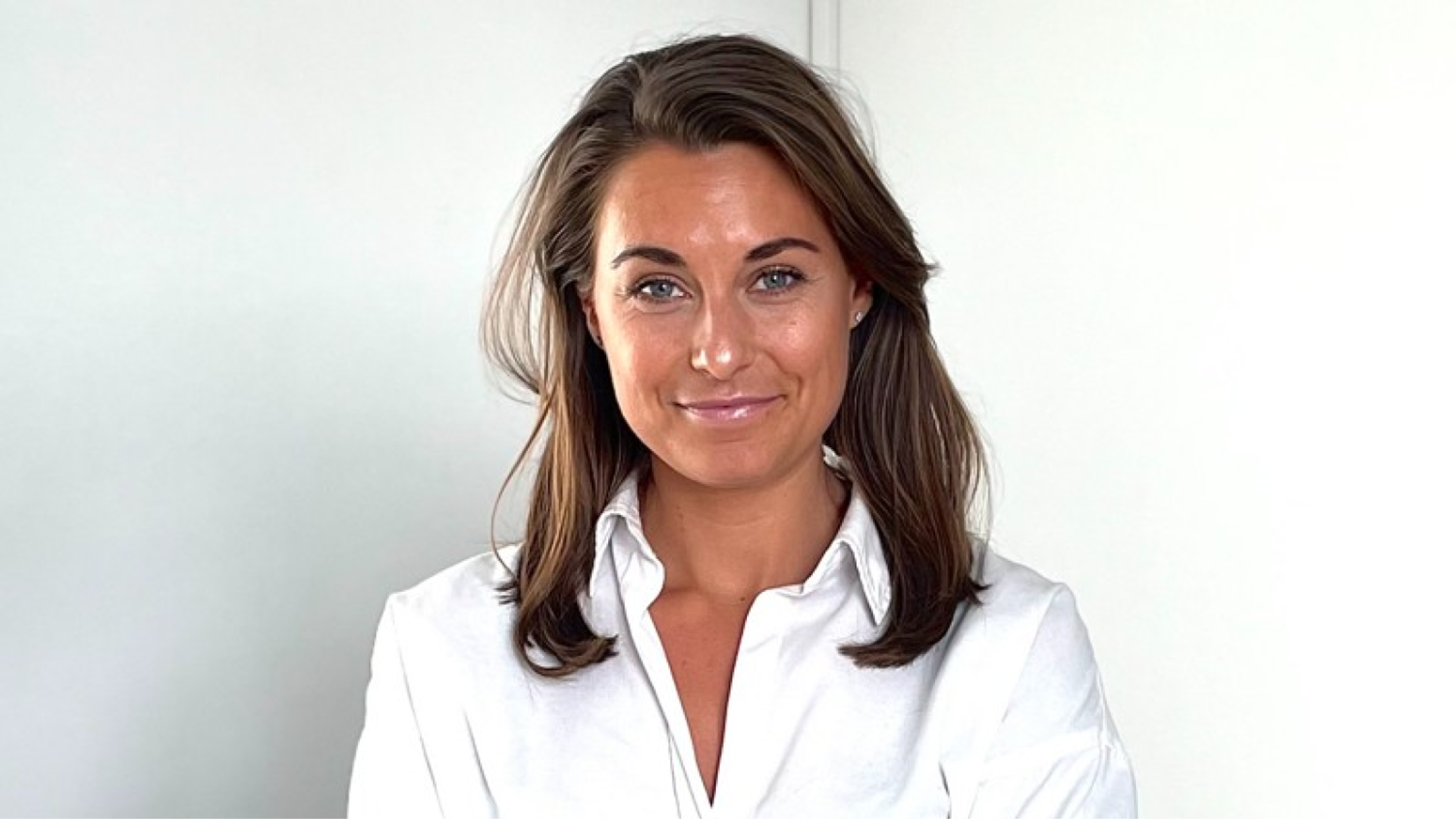 Erica Vasilieva, Senior Sales Lead at Riverty
Related Products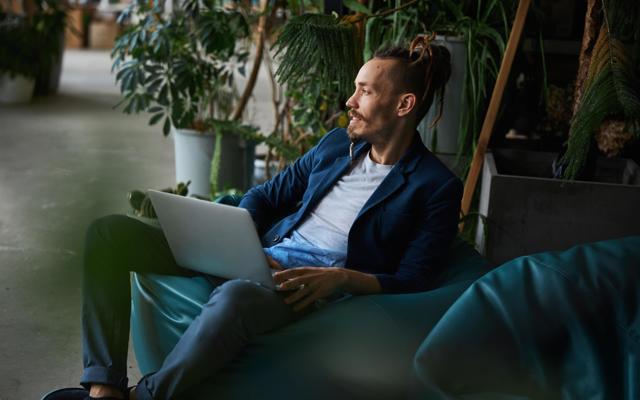 Accounting as a Service
Accounting as a Service helps automate time-consuming tasks in accounts receivable management and dunning. It saves up to 30% in costs compared to in-house processing. If you are struggling with high manual effort in your backend processes, Accounting as a Service will help. This solution is also highly interesting for companies in fiber optics, where this service can be assembled according to your needs.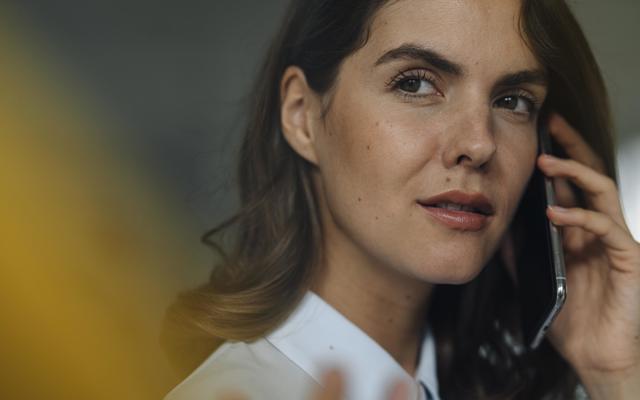 Recurring Payments
Our full suite of subscription payment solutions has been developed to support the needs of telco providers. We cover the entire subscription lifecycle, from registration to payments and debt collection, with the goal of retention and renewal. We offer seamless, secure payment solutions for your recurring revenue.
We can also provide pre-financing for up to 12 months, ensuring consistent cash flow and growth.
Personalized onboarding process to meet your needs
Get started
Get in touch now to find out how we can help you!